Need a website Legal Pages ? Attorney Draft Legal Terms for your Online Business . Add Sleek Widget at any your web page, Force your website visitors to agree to your Terms,Whether you are starting out or you have been in business for years, you are bound to have legal questions related to your business. We can help you make crucial decisions about your business contracts, regarding employees,real estate, partnership and other contract related issues.With years of experience and integral depth in each of our practice areas we are able to assist you in meeting all your legal goals and compliance requirements..
From $49
25+Terms -condition for WHMCS USER.
Single Website,Pre-Draft Legal Terms,
Regular Updates,Sleek Widget,Installation Support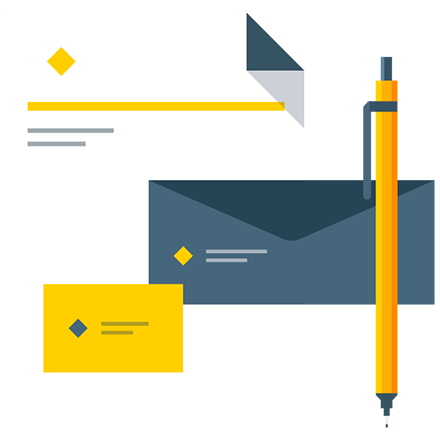 From $0
Pre-Draft or/and Own Legal Terms.
1 Website Embeds,Policy Notification,Business Website,Sleek Widget,Configuration Support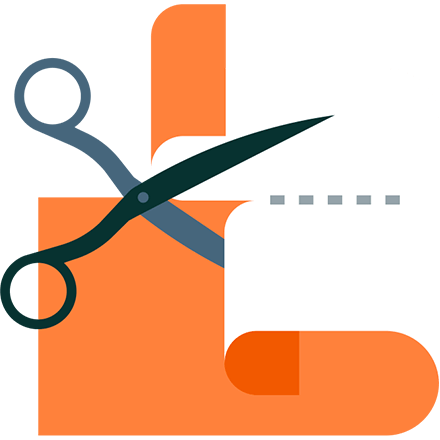 Starting $9
Pre Draft contract paper..
Single Website,Country Based Attorney,Policies Popup,Instant Download,Installation -Support